TWELVESEC
We love what we do... and it shows
Veteran cyber security consultants
TwelveSec was founded in 2012 in Athens, Greece by a group of Cybersecurity enthusiasts. Since day one the company moto has been that "our work will do our marketing for us" and apparently it has. Using our references and our happy clients, as our salespersons, we have partnered up with several Forbes Global 2000 companies, government agencies, and intergovernmental organisations from around the globe to secure their information from external and internal threats.

In our eyes it doesn't matter if you are a huge organisation or a small mom and pop store. No problem is too small or too big for us, we simply enjoy the challenge. We try to integrate with your organisation and become part of your team. We won't be "another vendor" for you; we will be your partner… your cybersecurity partner!

TwelveSec is a team focused in providing the best possible cyber security services to the global market. Our cyber security consultants are amongst the elite and our management is dedicated into providing them the ideal working environment so the only thing they would have to pay attention is our customer's requests.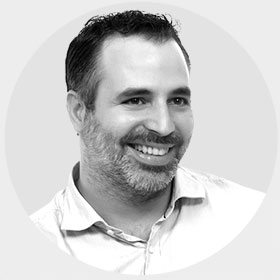 Yiannis Koukouras
Managing Director
Yiannis is seasoned cybersecurity veteran, with more than 16 years of field experience.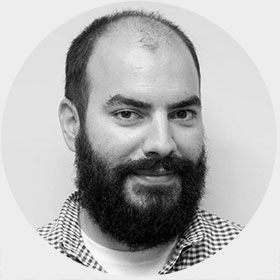 George Karagiannidis
Chief Operations Officer
George is hardened penetration tester and red-teamer who now manages an elite white hat hacking force.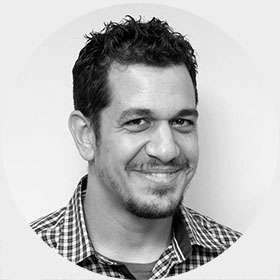 George Karpouzas
Head of R&D, Senior Penetration Tester
He is putting his ideas in action through our R&D team.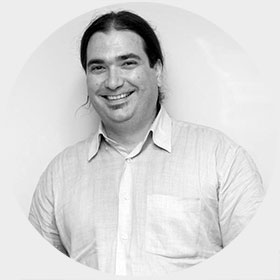 Phil Kaloheretis
Finance & Administration Officer
Through Phil's experience in corporate management our hackers will only need to focus on one thing: hacking!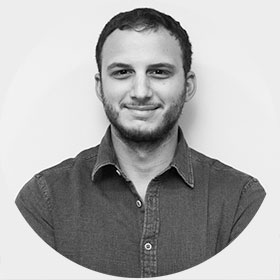 Panagiotis Yialouris
Red Teaming & Penetration Testing Lead
Panagiotis is a security consultant with more than six years of both academic and professional experience in the Information Security industry.