Protecting you from Cyber Pirates
is our job
The past few years the world was shocked by the meteoric rise of Cyber-attacks. The maritime industry is not an exception to this rule. Nowadays with the majority of the vessels sailing the seas being connected online, the list of potential targets for criminals have increased.
By proactively taking actions that minimise that risk and consider solutions for both on-shore & off-shore operations, you can fortify your organisation from cybercriminals.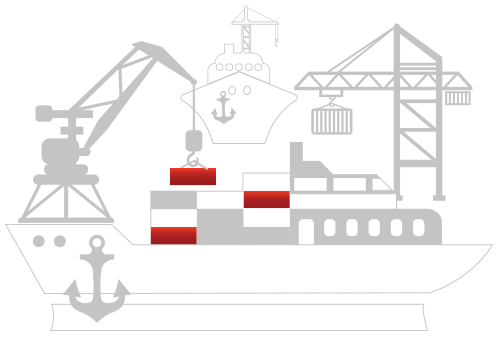 Information leaflet focused on the maritime sector and the solutions we as Twelvesec can provide to your organisation.