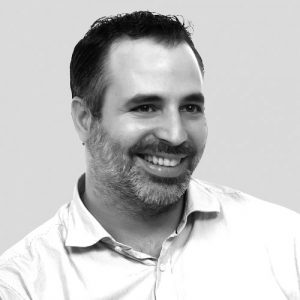 Yiannis Koukouras
Managing Director
Yiannis has over 15 years of experience in the Cyber Security domain, specialising in the consulting services area. He started his career as a network security administrator and member of the CERT team at the Corps of Computing and Research of the Greek Army. He then went on to offer IS consulting services to various companies across the globe, gaining valuable, hands-on experience. Yiannis has partnered with some of the leading Information Security companies in the EMEA region and has accrued knowledge in working across different regions and industries, both on the field of security management and information security assurance.
Responding to the opportunities presented by the growth of the ICT sector worldwide , Yiannis founded TwelveSec in order to bring together a team of seasoned pen-testers and security consultants that share the same passion for innovation and attention to detail. These days Yiannis is working tirelessly so TwelveSec can be recognised as one of the top Information Security firms on a global level.
His academic qualifications include a BEng in Electronic Engineering from the University of Lancaster and an MSc in Computer Systems Security from Glamorgan University, Wales. He also holds some of the most widely acclaimed certifications in the industry, such as CISSP, CISA, CISM, ISSAP and OSCP. Yiannis is an affiliate and member of ISACA, (ISC)2, and of the Hellenic (ISC)2 chapter. Yiannis has also volunteered as the coach of the Greek Cyber Security National Team.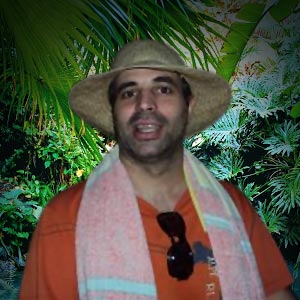 Yiannis Koukouras
Managing Director
Our valiant leader, el jefe, the infallible being, the creator, and the majority shareholder.
In 2012 he founded TwelveSec and brought together a team of experts whose main means of entertainment is to point out his mistakes.
During his youth he somehow convinced two respectable academic institutions to award him both a bachelors and a masters degree. But his days of deception do not end there; numerous organisations arguably went bonkers and gave him industry specific certifications like CISSP, CISA, CISM, and OSCP to name but a few of his victims.
Finally, we have to warn ISACA, (ISC)2, and OWASP that they have a master deceiver in their midst.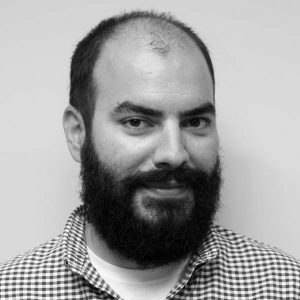 George Karagianidis
Chief Operations Officer
George is a Senior Information Security Consultant at TwelveSec. George is a seasoned pen-tester, having accumulated a wealth of experience from performing, as well as leading, Information Security projects that range from System/Network/Web Application Penetration Tests to Reverse Engineering, Security Design and Architecture of critical Information Systems, and Information Security Management System (ISMS) implementation.
George has been involved in Information Security projects across different industries, including major Greek and Middle-Eastern banks, Telecoms providers, the European Commission and the US Health sector. He is interested in all the latest developments in the security industry, keeping pace with the latest cutting-edge technologies and techniques that allow him to find innovative solutions to the complex puzzles posed by the ever-evolving ICT sector.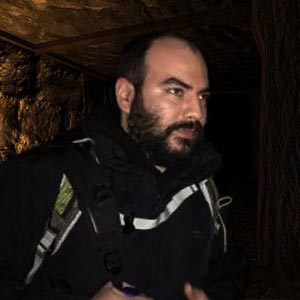 George Karagianidis
Chief Operations Officer
The XO, the almost infallible being, the heir to the throne, and a minority shareholder.
One of the originals, the eldest member of the Operations Department, he is well loved by his minions as they will definitely tell you themselves if you meet them when they are allowed out from the dunge… I mean during their coffee break.
Finally, I won't do him justice if I do not mention his award winning micro management techniques. And who in his right mind doesn't love constant micro management.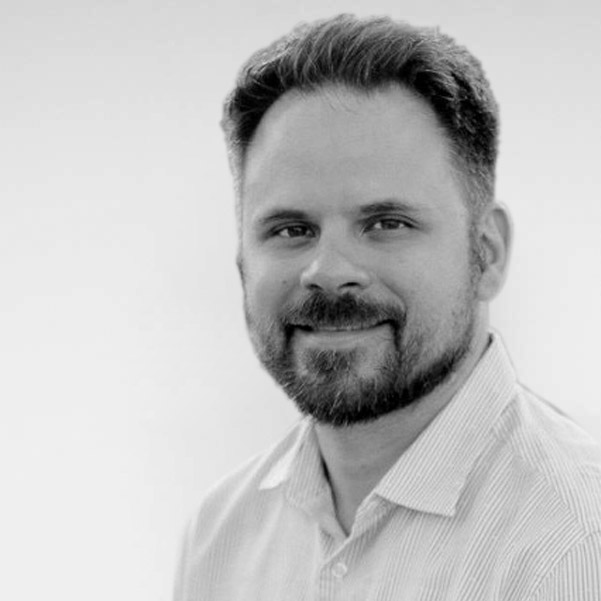 Xenofon Vassilakopoulos
Senior Information Security Consultant
Xenofon is a Senior Information Security Consultant at TwelveSec.
A seasoned pen-tester and Cyber Security Professional with many years of working experience in the Cyber Security Industry. Xenofon's experience varies within the fields of information security, vulnerability assessments, web/mobile/systems/network penetration testing, systems and network security, systems administration, and secure software development.
During his years in the industry, Xenofon has worked closely with major Software houses, Financial Institutions and Agencies worldwide, providing high quality consulting services in the fields of penetration testing, application security, and network and systems security.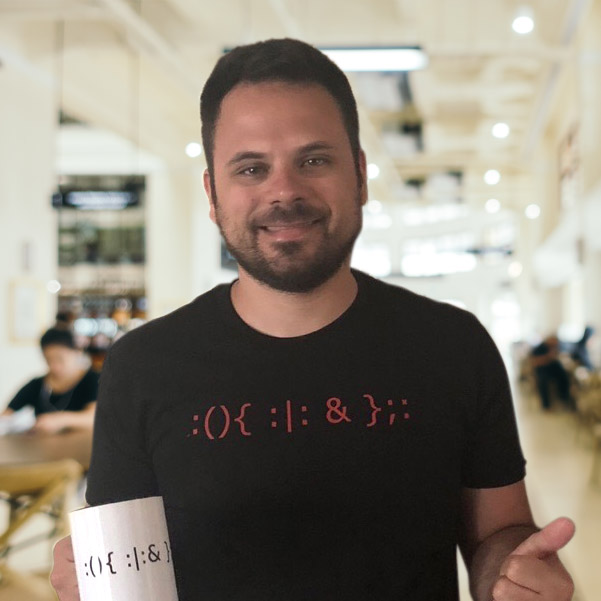 Xenofon Vassilakopoulos
Senior Information Security Consultant
Seniority comes in many ways.
Do not get fooled by his pics, they were photoshopped to mask his senior looks.
The juniors in his team have already bought him a walking stick and hearing aid.
He is a living example that the cybersecurity industry is not exclusively a young's man game.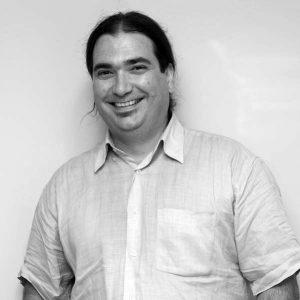 Phil Kaloheretis
Finance & Administration Officer
Phil is responsible for ensuring that everything runs smoothly within TwelveSec.
Being the head of two departments he is putting his considerable experience to the test every day.
When he is not involved in projects within his departments, he tries to find ways to help the company grow.
He holds a BSc in Sociology and an MBA.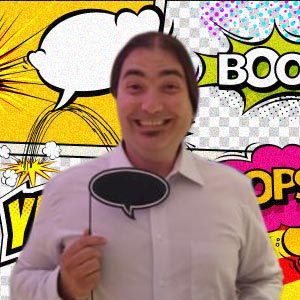 Phil Kaloheretis
Finance & Administration Officer
The top bean counter of TwelveSec.
When the upper management wants to blame someone, he is there to take the fall.
It is always safe to bet into people's love for accountants.
To Phil's defence he started his life with dreams of being a respectable sociologist, it is sad that he decided later on to join the Dark side and get an MBA.