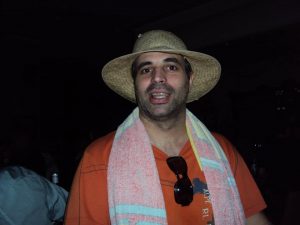 Yiannis Koukouras
Managing Director
Our valiant leader, el jefe, the infallible being, the creator, and the majority shareholder.
In 2012 he founded twelvesec and brought together a team of experts whose main means of entertainment is to point out his mistakes.
During his youth he somehow convinced two respectable academic institutions to award him both a bachelors and a masters degree. But his days of deception do not end there; numerous organisations arguably went bonkers and gave him industry specific certifications like CISSP, CISA, CISM, and OSCP to name but a few of his victims.
Finally, we have to warn ISACA, (ISC)2, and owasp that they have a master deceiver in their midst.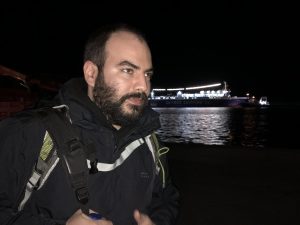 George Karagiannidis
Chief Operations Officer
The XO, the almost infallible being, the heir to the throne, and a minority shareholder.
One of the originals, the eldest member of the Operations Department, he is well loved by his minions as they will definitely tell you themselves if you meet them when they are allowed out from the dunge… I mean during their coffee break.
Finally, I won't do him justice if I do not mention his award winning micro management techniques. And who in his right mind doesn't love constant micro management.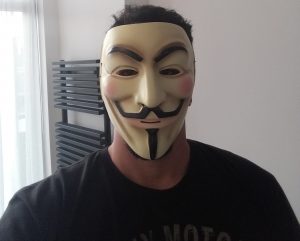 George Karpouzas
Head of R&D, Senior Penetration Tester
With Dr Strangelove being his childhood idol, I would like to take this opportunity to apologise to the world for our less than brilliant decision to give George the keys to the lab. We honestly didn't know.
He has been locked in there for weeks now. The good thing is that society hasn't collapsed all around us, yet…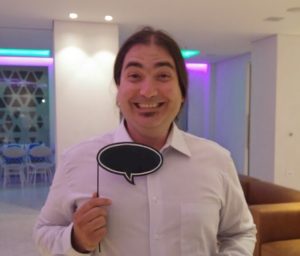 Phil Kaloheretis
Finance & Administration Officer
The top bean counter of TwelveSec.
When the upper management wants to blame someone, he is there to take the fall.
It is always safe to bet into people's love for accountants.
To Phil's defence he started his life with dreams of being a respectable sociologist, it is sad that he decided later on to join the Dark side and get an MBA.
 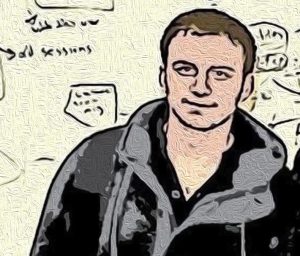 Panagiotis Yialouris
Red Teaming & penetration testing Lead
Panagiotis, TwelveSec's field commander, somebody called him that once and since then he is managing his teams like being in the military proper.
And how his subordinates love him, especially his affection for using people as cannon fodder whenever possible and the constant delegation of blame; only the blame mind you.
Everybody adores shouldering the blame since whatever went wrong it was obviously their fault.
I would have loved to provide you with testimonials from Panagiotis' team about his brilliance and their unyielding love but when I asked them surprisingly everybody had previous engagements … strange.